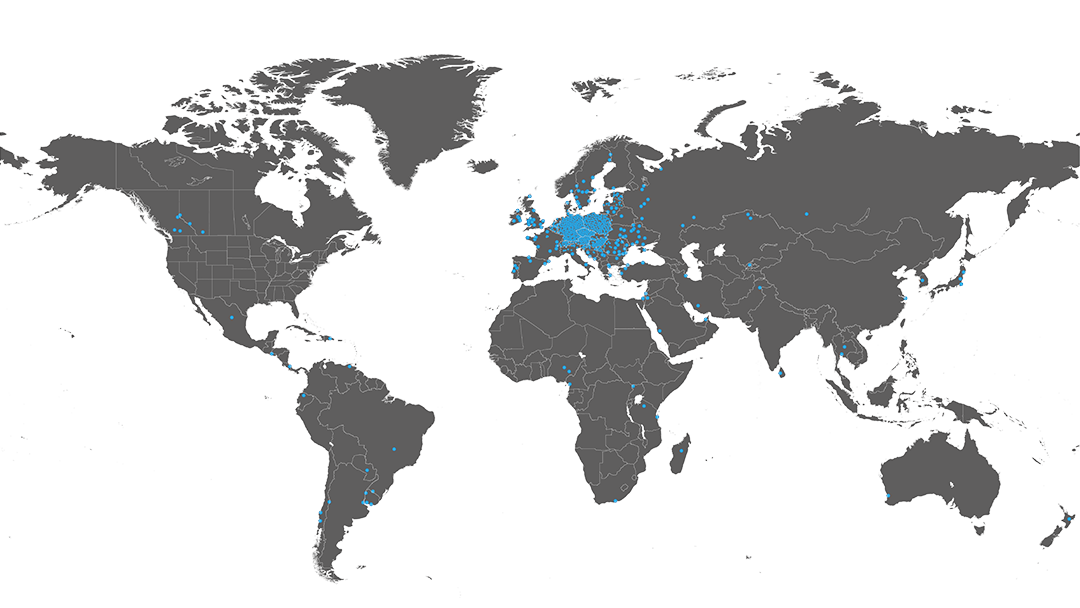 Commissioning and installations worldwide
From planning to the finished system!
After completion of your switchboard, we support you during commissioning with our own experienced personnel.
We would be happy to plan the entire electrical installation for you, taking into account the local/regional/country-specific requirements, and also implement it afterwards.
After successful completion, an additional VDE measurement of the entire installation is performed.